Name
Room
Phone
E-Mail
Dr. Karl Ernst Roehl


Head of the Office for Student Affairs
Student Counselling
Examinations management
Examinations Board affairs
Recognition of credits / achievements
BAföG certificates
Deutschlandstipendium

B2|02 120
-23615

studienbuero@geo.tu-…



Consultation hours: Open consultation hours usually Tuesdays 10-12 a.m.; further dates can be arranged by e-mail.
M.Sc. Jürgen Mutzl


Study coordination
Course schedule management
Examinations management
Administration TropHEE programme
Support for international students (TropHEE)
Organisation of project courses and tutorials
Coordination of interdisciplinary courses
Teaching evaluation

B2|02 118
-23625

studienbuero@geo.tu-…





trophee@geo.tu-…

(TropHEE matters only!)

Consultation hours: appointments are given only by prior agreement per e-mail; on two days per week there is an online consultation hour, details see Moodle (further down this page…)
Kirsten Herrmann


Examinations management
Admission to final theses
Acceptance of final theses
Final degree, final degree documents

B2|02 122
-23600

herrmann@geo.tu-…



Office hours: Wednesday/Thursday
Pia Cazzonelli

B2|01 240
-23667

cazzonelli@geo.tu-…



Office hours: in the morning

Our Office for Student Affairs on Moodle!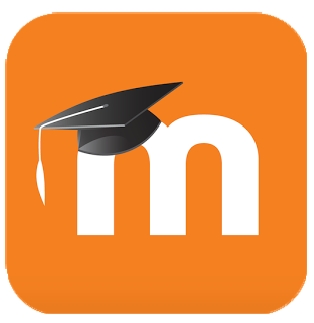 Our Office for Student Affairs is also represented on Moodle, both in a German-language version for the consecutive Bachelor's/Master's degree programme "Applied Geosciences" ("StuBü-GEO") and in an English-language version for students of the "TropHEE" programme ("TropHEE Study Office").
Please register for the Moodle course. There you will find extensive information, downloads of forms and templates, offers for thesis topics, and the possibility to submit medical certificates or exam registrations online!
All other administrative processes at the TU Darmstadt, such as application/admission, re-registration, change of programme, leave of absence, etc. are managed by the Central Student Services.