Structure of the Study Programme
The study programme is structured as follows:
Compulsory courses in which the fundamentals of mathematics, physics and chemistry are taught (lectures, exercises, practical courses).
Compulsory geoscientific courses covering the fundamentals of geology, mineralogy, petrology and geochemistry (lectures, exercises).
Applied geoscience subjects and topics such as hydrogeology, engineering geology, geothermal energy, and atmospheric science are already taught during the bachelor's programme.
Field and laboratory internships as well as excursions based on geoscientific fundamentals and applied hands-on topics.
Geoscientific electives with additional course options such as soil science, geophysics and others.
There is also an interdisciplinary elective course (e.g. computer science, ecology, economics, geotechnics…).
In the final bachelor thesis, you will work on a small research project.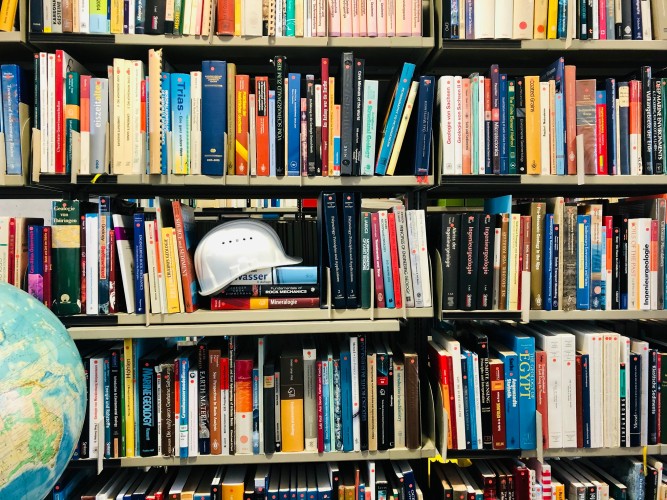 Picture: Jessica Bagnoli | TU Darmstadt
Study Information
You can find detailed information about the study programme, including the module handbook, the study and examination plan and the course catalogue on TU Darmstadt's Central Study page.
Application
Our study programme is not admission restricted and there is no NC. Admission to the Bachelor's programme "Applied Geosciences" is only possible for the winter semester. Information regarding the application procedure are listed on TU Darmstadt's Student Services pages.
Information regarding application deadlines