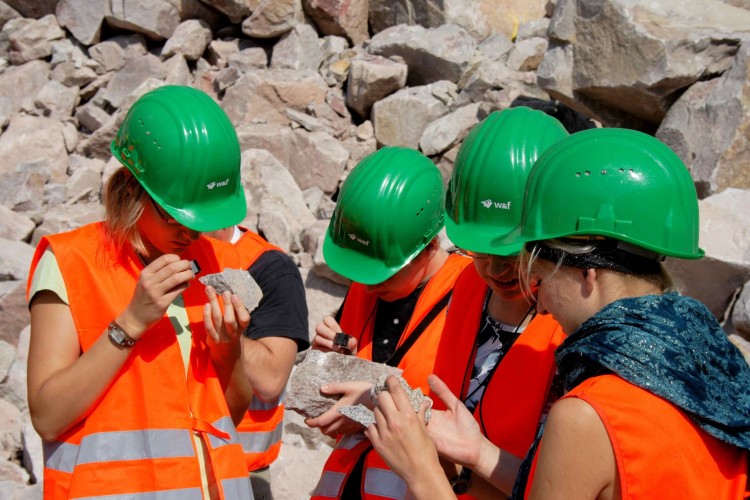 Picture: IAG Darmstadt
Research expertise:
Clastic sedimentary systems Sequence- and cyclostratigraphy Facies analysis Heavy mineral analysis Provenance analysis Ground Penetrating Radar Shear wave seismics Petrophysics Reservoir models Geochemistry Hydrogeochemistry Palynology Paleoenvironmental reconstruction Paleoclimate reconstruction
Laboratories
Our department not only works in the field, but also in the laboratories at the Institute of Applied Geosciences. Here we use several analysis methods such as the preparation of samples in the acid laboratory for palynological investigations, the separation of heavy minerals in the provenance analysis and measurements of permeability and porosity in our poroperm laboratory. The laboratories are used both for final theses and for dissertations in the field.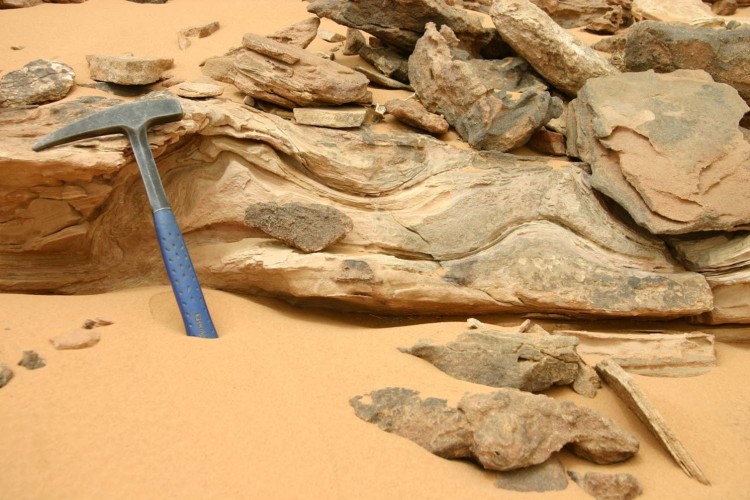 Picture: IAG Darmstadt
Our publications
As part of all researches in our department, the results of the projects and dissertations are published in order to make the information accessible to the world of science. Here you can find our publications: