Target group
Geoscientists, environmental scientists and civil engineers with focus on water issues, who would like to acquire additional skills in hydrogeology, water engineering, and/or environmental management in the context of global development cooperation.
Applicants should hold a Bachelor's degree in Geosciences or in Civil or Environmental Engineering with sound knowledge in natural science (mathematics, chemistry, physics) and basic knowledge in Geosciences, Water Science/Engineering, and Environmental Science/Engineering. Moreover, the topic of the Bachelor's thesis must be from the geoscience field, or from the field of water and/or environmental research. For details, please refer to the study regulations.
Language Requirements
Candidates must provide proof of English language proficiency in form of a certificate (UNICERT III, TOEFL (PBT 570, CBT 230, iBT 88), IELTS 6.5 or CAE (Grade C1)). Until further notice, the alternative language certificates TOEFL iBT Special Home Edition and IELTS Indicator will also be accepted.
English language proficiency is also regarded as proved if your previous degree (e.g. Bachelor) was taught entirely in English. The students do not need to provide proof of fluency in German, although they are encouraged to participate in language courses offered by the Language Resource Center of TU Darmstadt.
TropHEE Questionnaire
If you need any further advice on whether the TropHEE course might be suitable for you or not, please fill out the following questionnaire and send it to the TropHEE office at trophee@geo.tu-…:
If you are holding a higher education entrance qualification from a foreign country, please use the TUCaN online portal for your application.
Send the printed and signed application form along with all required documents and certificates by postal way to International Admission of TU Darmstadt (Zulassung International). The postal address is given on the cover page of your application form.
Upon receipt of this form together with all required documents, your application is complete and will be processed.
Application period for winter semester 2022/23: 01.06. to 31.08.22
(for both, first university degree obtained inside or outside the EU).
Please note that the processing may take up to three months. It is highly advisable to apply as soon as possible for the programme to timely receive a visa for Germany.


Contact: International Admission Office.
If you are holding a German higher education entrance qualification (e.g., Abitur), please submit your application via the TUCaN online portal.
Please send the signed printout along with all required documents and certificates to the following address:
TU Darmstadt
Studierendensekretariat
Karolinenplatz 5
64289 Darmstadt
Upon receipt of your printed form and all the required documents, your application is complete and will be processed. The application periods and deadlines for applicants with a German higher education entrance qualification are posted here.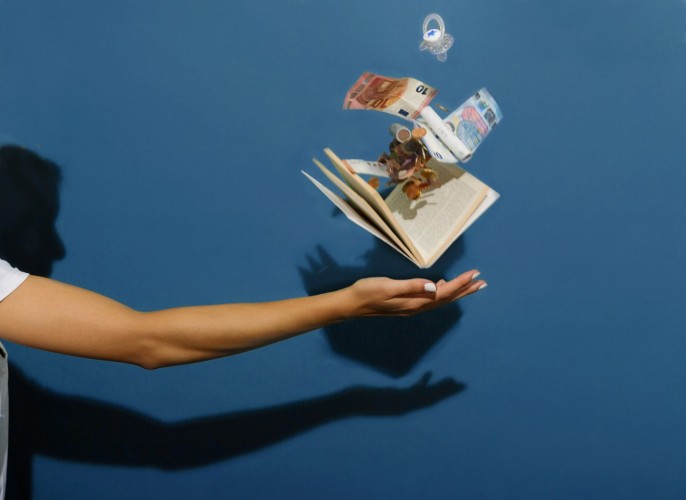 Picture: Katrin Binner
Scholarships
Find useful information on how to apply for our TropHEE programme with a scholarship on our Scholarship Information page